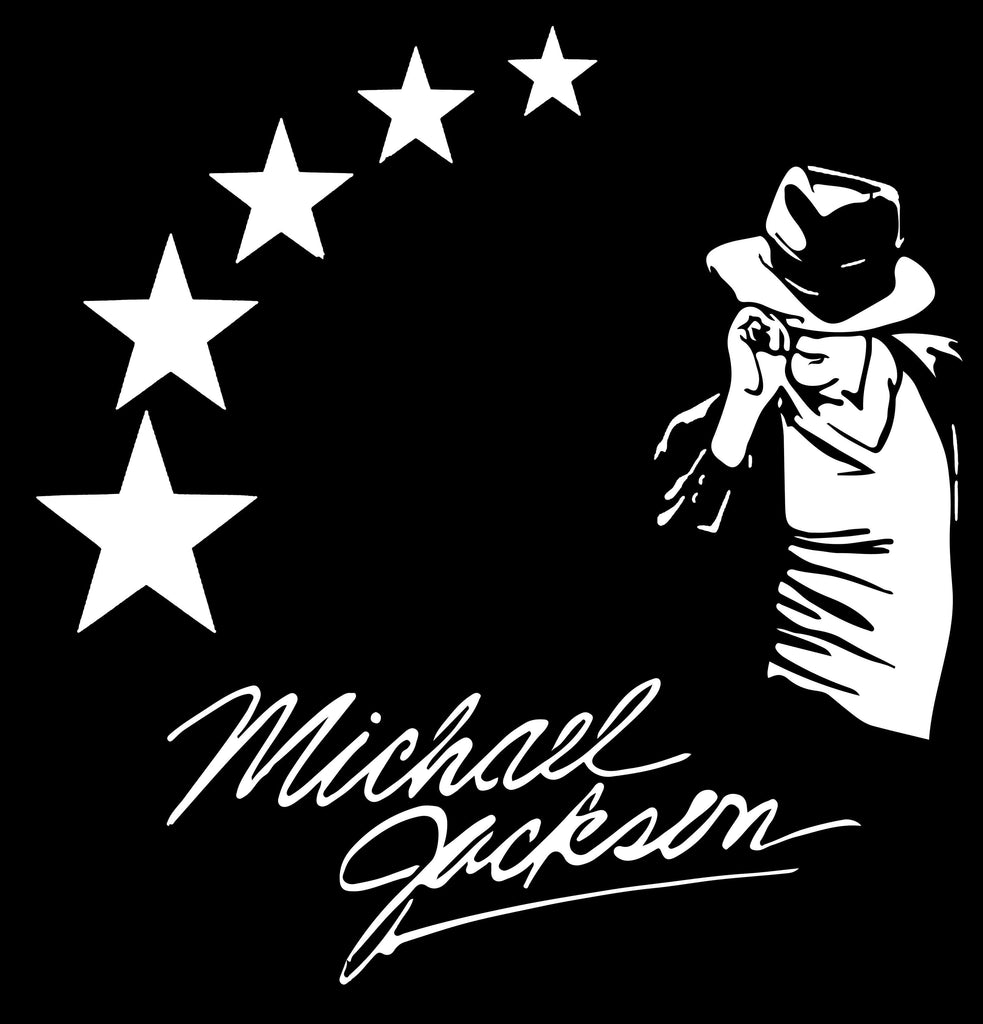 Michael Jackson 5 - BAD
Michael Jackson 5 - BAD
Approx. 570 mm at the longest edge
The KING of Pop – always a firm favourite and one of our best-selling collections with several awesome artworks to choose from.
No matter what you think of Michael Jackson you can't argue the numbers.... Jackson is the third-best-selling music artist of all time (behind the Beatles and Elvis Presley), with estimated sales of over 350 million records worldwide. Jackson won hundreds of awards, making him the most awarded recording artist in the history of popular music. He is one of the few artists to have been inducted into the Rock and Roll Hall of Fame twice, and was also inducted into the Songwriters Hall of Fame and the Dance Hall of Fame as the only dancer from pop and rock music.
His other achievements include multiple Guinness world records including the Most Successful Entertainer of All Time, 13 Grammy Awards, the Grammy Legend Award, the Grammy Lifetime Achievement Award, 26 American Music Awards—more than any other artist—including the "Artist of the Century", 13 number-one singles in the US during his solo career—more than any other male artist in the Hot 100 era. Thriller is the best-selling album of all time, with estimated sales of 66 million copies worldwide. Jackson's other albums, including Off the Wall (1979), Bad (1987), Dangerous (1991), and HIStory(1995), also rank among the world's best-selling albums. Jackson became the first artist in history to have a top ten single in the Billboard Hot 100 in five different decades.
Our custom designs are hand crafted here in our Bay of Plenty workshop. Each piece is made to order. Constructed of quality NZ manufactured 3mm MDF that adheres to the most stringent environmental standards and certifications. Made from 100% sustainable resources. The pieces are finished in a deep satin black paint that provides a premium, washable hard-wearing surface that looks striking against any wall.
---
---
More from this collection